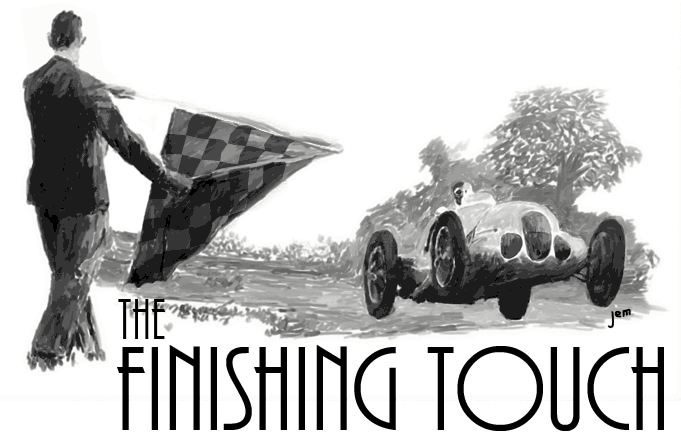 Inner Tubes for Historic Race and Rally Cars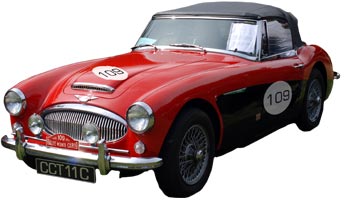 She's your pride and joy. You've spent a significant chunk of your life, and sacrificed a few pounds of knuckle skin, getting her ready. Why would you cut corners when you come to drive her?
One sudden deflation could undo years of work, so surely it makes sense to fit tubes designed specifically for the job, especially when the difference in cost is about the price of an oil top-up.
Premier Race and Rally Tubes come from the Concours Tyres stable. They're designed and manufactured to cope with the stresses of competition work. And that design is backed by more than forty years of hands-on motorsport experience, so it's reasonable to assume we know what we're doing. That's why the leading historic race tyre sales and fitting organisation, Roger Kraus Racing Inc., recommend and fit them.
The Competition Tube Specialist You Can Talk To
We have to confess to being a tad old-fashioned. While we've finally bitten the bullet and ventured into this on-line world, we still hang on to the outdated idea that humans were designed to talk to one another. So you'll notice that we don't hide our phone number away - we really want to hear from you.
Of course, you're welcome to use the contact form to get in touch, but if you want to bounce ideas around and get sound, race-proven advice from someone who's spent more time than he cares to remember in pit lanes with a tyre temperature probe and a worried expression, pick up the phone.
Call us on +44 (0)7305 651074